0 Visitors Currently Online
Join us on Facebook!!
FOLLOW US ON TWITTER

What's New
FREE Sample Tracing Calendars: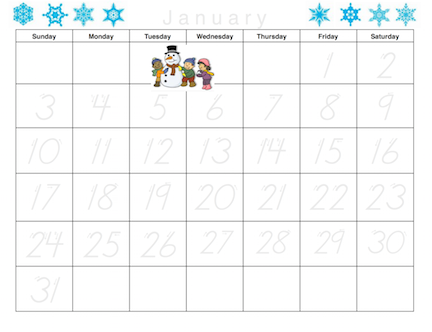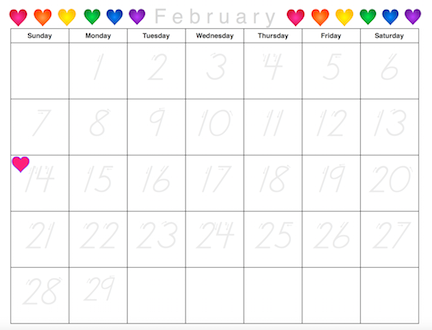 January 2016 & February 2016
Purchase all 12, 2016 Tracing Calendars for $8
See Sample
---
270 + Classroom Shelf Labels
New smaller size 6 Lables per page pdf file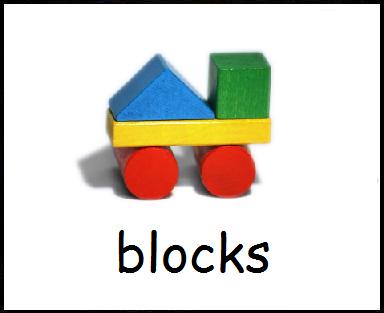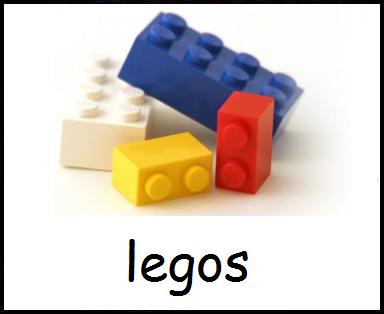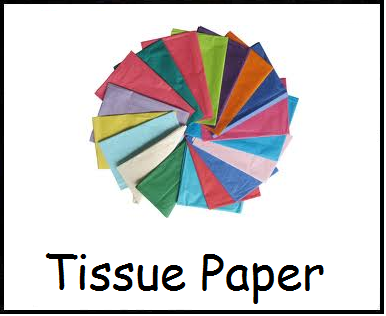 Word Document Download $15.00
---
Activities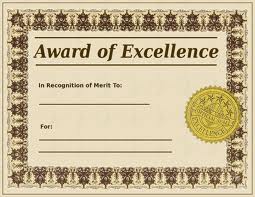 Awards & Diplomas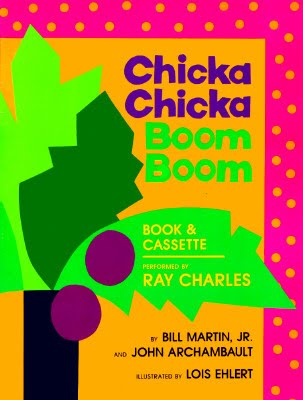 Book Themes



Calendar Items

Character Awards



Classroom Center Signs


Classic Themes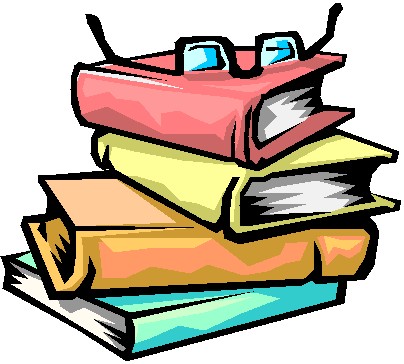 Class Made Books



Coloring Pages


Daily & Weekly Reports


Flannel Stories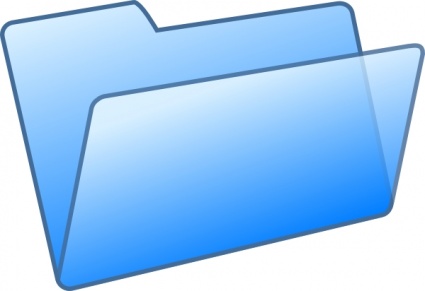 File Folder Games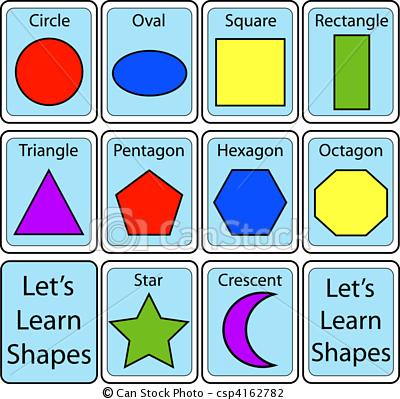 Flash Cards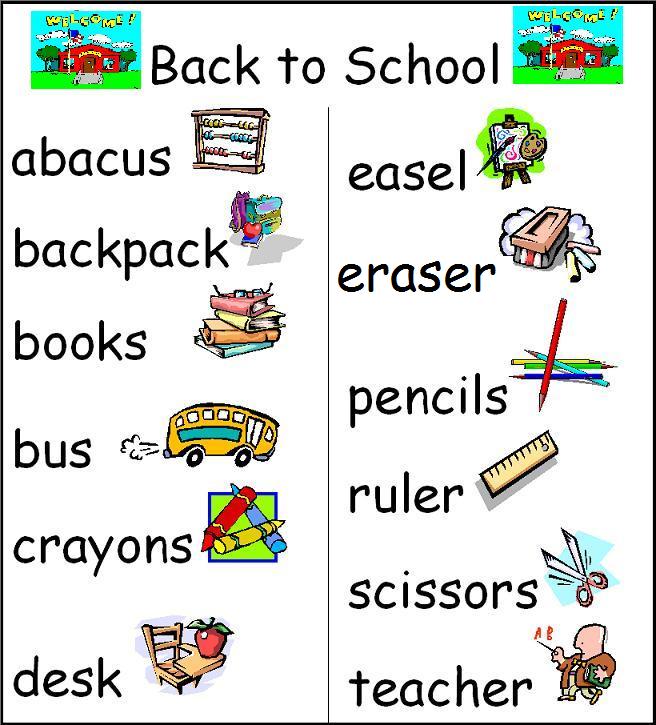 Mini Posters and Charts


Miscellaneous Form Sheets



Pocket Charts



Parenting Articles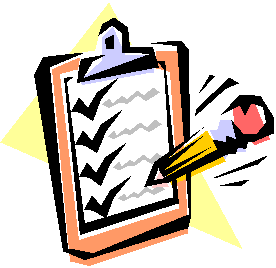 Skill Sheets



Story Cards & Sequence Cards


Songs & Fingerplays


Work Sheets


Having difficulties printing? Please let us know!!
info@daycareresource.com
---
Click Here!
WHY OPENING A PRESCHOOL? HOW TO START?

---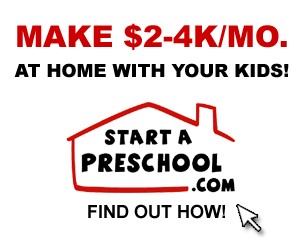 ---
The Daycare Resource Connection does not endorse, license, nor otherwise
recommend listings found at The Daycare Resource Connection. We are not
affiliated with any government, state or county agencies. We are merely a
daycare listing resource site. We suggest you check your state and local
regulations before enrolling your child in a center or home daycare.