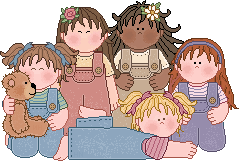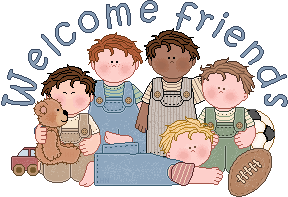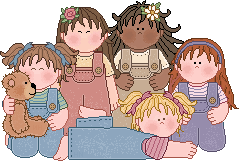 Toddle Time Home Daycare









City Of Manassas, VA 20110
Owner/Provider: CARRIE DAVIS
Email: toddletimegirl@yahoo.com
Phone Number: (571) 535-9847
Type of Center: Family Home Daycare
Hours of Operation: 6:30-6:00
Age Groups: 6wks-5yrs
License #: available upon request

***VIEW MY RATINGS***










Description:






The entire first floor of my home is dedicated to the daycare.
There are 2 seperate rooms each with age approparte toys, kitchen sets,
indoor play houses, slides and more !








Qualifications:




I am a experienced child care provider with over
15 years in chid care and 10 years exclusively in a home care setting.

I received my EXE in 2002, I'm CPR and first aide certified.
I am a married mom of 4 boys all between 11 and 4 years old.

I'm Active member of the school PTA and several athletic leagues in the area.
I also volunteer for several animal rescues in my "spare time".

My sons also volunteer their time and my husband coaches several of their teams. I adore children And all the craziness and busyness that comes along with them. offering a structured day and learning program.
Registration Info:




Contracts and registration forms are available after meet and greets.
There is a $50 holding fee for any spot needing to be held for more than 2 weeks.

Tuition Info:





$175 INFANTS
$155 EVERYONE OVER 16 MOS




Staffing Info:




Miss. Carrie and Mrs. Jennifer



Accrediations:




In addition to my many years experience in child care,
I am also a full time wife and mother of 4 soccer mom,
PTA Head Start policy council president part time student
and active member of the community.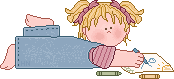 Addtional Info:




I am here and available 12 hrs a day 5 days a week.
Meals & Menu Descriptions:
Available upon request and on our
private Facebook parents group.






For more information on openings tuition or to schedule a meet and greet, please conact us.

Location & Directions:




Located in the City of Manassas, Wellington road area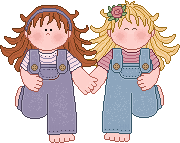 PHOTOS:




click each picture for a larger view










FOR MORE INFORMATION GO TO MY WEBSITE:
www.toddletimedaycare.com


Website Created By:
The Daycare Resource Connection
www.daycareresource.com
Copyright © 2002-2016. All Rights Reserved.