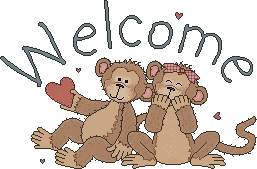 First Friends Family Childcare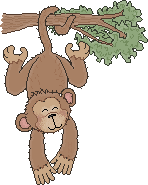 First Friends Family Child Care
Owner/Director: Sherry Whissen
Type of Center: Family Home Daycare
1110 S. Governeour Rd.
Wichita, Ks 67207
Email Address: sawcolo@cox.net
Phone Number: 316 685-6988
Hours of Operation:7:30 a.m.-5:30 p.m.
Age groups: 2 months to 5 years
License Number: 0024426-010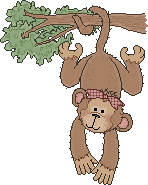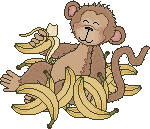 DESCRIPTION


A homey, family setting, where children know they are welcomed and loved. I offer a preschool program for children ages 3-5. And a toddler/infant program geared to meet the needs of physical and interactive activities for this age.

Music and dance, Arts, Reading, and many hands on learning experiences for the children to explore and have fun while gaining new knowledge about the world around them. They will all discover that... "I CAN DO IT!!!"

Along with core learning the children also learn 'self-help' and 'daily living skills' Come take a peek and see if what I offer will meet the needs of your child.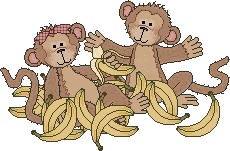 QUALIFICATIONS



23 years of child care experience.
CPR/First Training and updates
Cont. classes on Early Childhood Education
Taught classes on Child Care and Activities for all ages.
Sunday School Teacher



PHILOSOPHY



Children need to feel safe, loved and welcomed when away from their parents. They want to have fun, be curious and explore. I let them do that here. They think they are 'playing.' You will know they are learning. You will know they feel comfortable being with me and the other children. YOU can go to work with less worry!



REGISTRATION





Call for information. Set up time for an interview. If we agree to a commitment for care, you will need to fill out forms for enrollment.







PARENT INFORMATION



I am a firm believer in interviewing as many providers as possible before commiting to one. Find the best 'fit' for you and your child. This is a hard decion for you...leaving your child or infant in the arms of someone else. Ask questions and take notes when interviewing.

Having reliable 'back-up'care is just as important as a primary provider. Providers need to take time off, become ill or for vacations, so having someone else you can trust is a necessity. Good luck in your search!


LOCATION & DIRECTIONS




First Friends Family Child Care is located between Rock Rd and Woodlawn. And Lincoln and Harry. (Southeast Wichita)


PHOTOS



CLICK ON PICTURE FOR LARGER VIEW



Email Me!!













Website Created By:
The Daycare Resource Connection
www.daycareresource.com
Graphics By:





VISITORS:3524
SINCE: JULY 2005