Day Care by Pamela

Day Care by Pamela
3005 Redbud Court
Virginia Beach, VA. 23452
Owner/Provider: Pamela Johnson
Phone: 757-486-4687
License Number: FDH 760175
Type of Center: Infant Home Daycare
Age Groups: 6 weeks - 18 months
Hours Of Operation: 7:30 am - 5:30 pm

Description Of Center:

We have been blessed to spend our days helping children play learn and grow together since 1986.
A small group of children allows time for daily one on one with each child.
No smoking No pets
Large fenced outdoor play areas
We provide diapers wipes and formula.
Four rooms are used exclusively for day care children.


Qualifications:
Early Childhood Education Birth-6 years
State License Background Check
CPR & First Aid certified
30+ years child development training


Philosophy:
We believe the first years of a child's life are extremely important
in the foundation for development to follow.
As caregivers we nurture and educate the whole child
- physical,social/emotional,cognitive and language.




Registration Information:
We do NOT require a registration fee.



Tuition Information:
Tuition starting @ weekly fee $200
Tuition is due weekly.
Flex care available if needed.

Meals & Menu Descriptions:

Healthy meals and snacks including formula and baby food.

Curriculum Information:
We follow a daily routine with a flexible schedule when needed.


*Indoor and outdoor play areas
*Active and quiet play
*Circle time - songs finger plays and books
*Age appropriate toys and equipment
*Many toys for teaching colors shapes letters and numbers
*Exercise and dance when weather keeps us indoors
*Drawing coloring painting
*Enjoyable safe environment for infants and toddlers



Location and Directions:

We are conveniently located in the Lynnhaven Woods,
less than 5 minutes from the Lynnhaven exit from 264.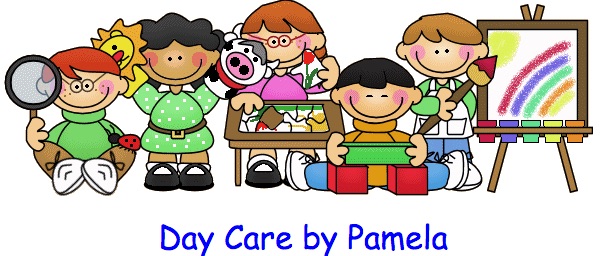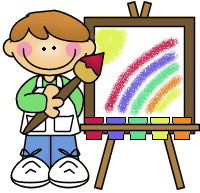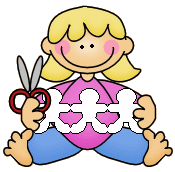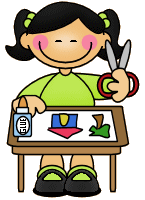 Website Created By:
The Daycare Resource Connection
www.daycareresource.com



GRAPHICS BY: